Ork Manager came back – with style!
---
After a much needed rest of about 1 year, Ork Manager development resumed… and oh so much stuff!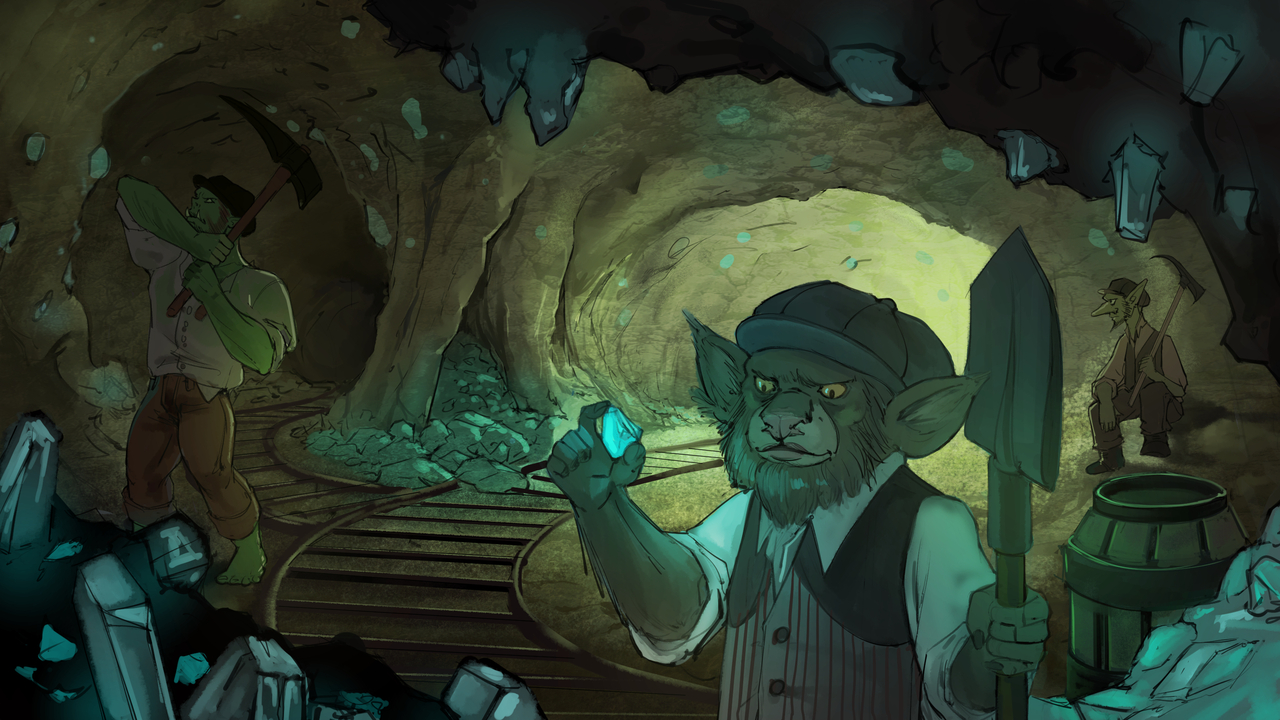 You can now set up a Mining Company, gather Resources, trade them in the open market (stonks!), and finally use them to forge completely customised Weapons and Armours!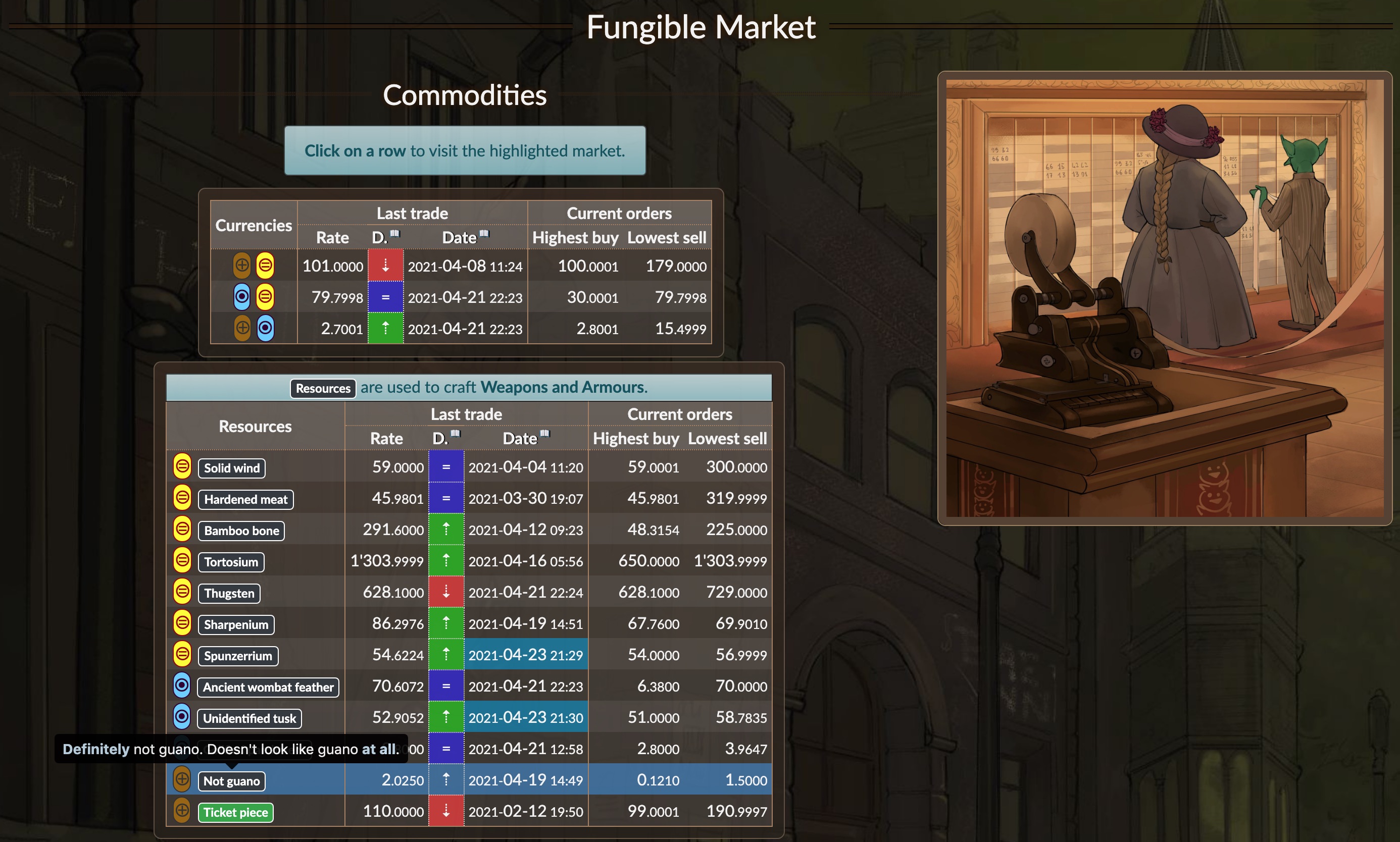 You can also design your Teams' Crest, and…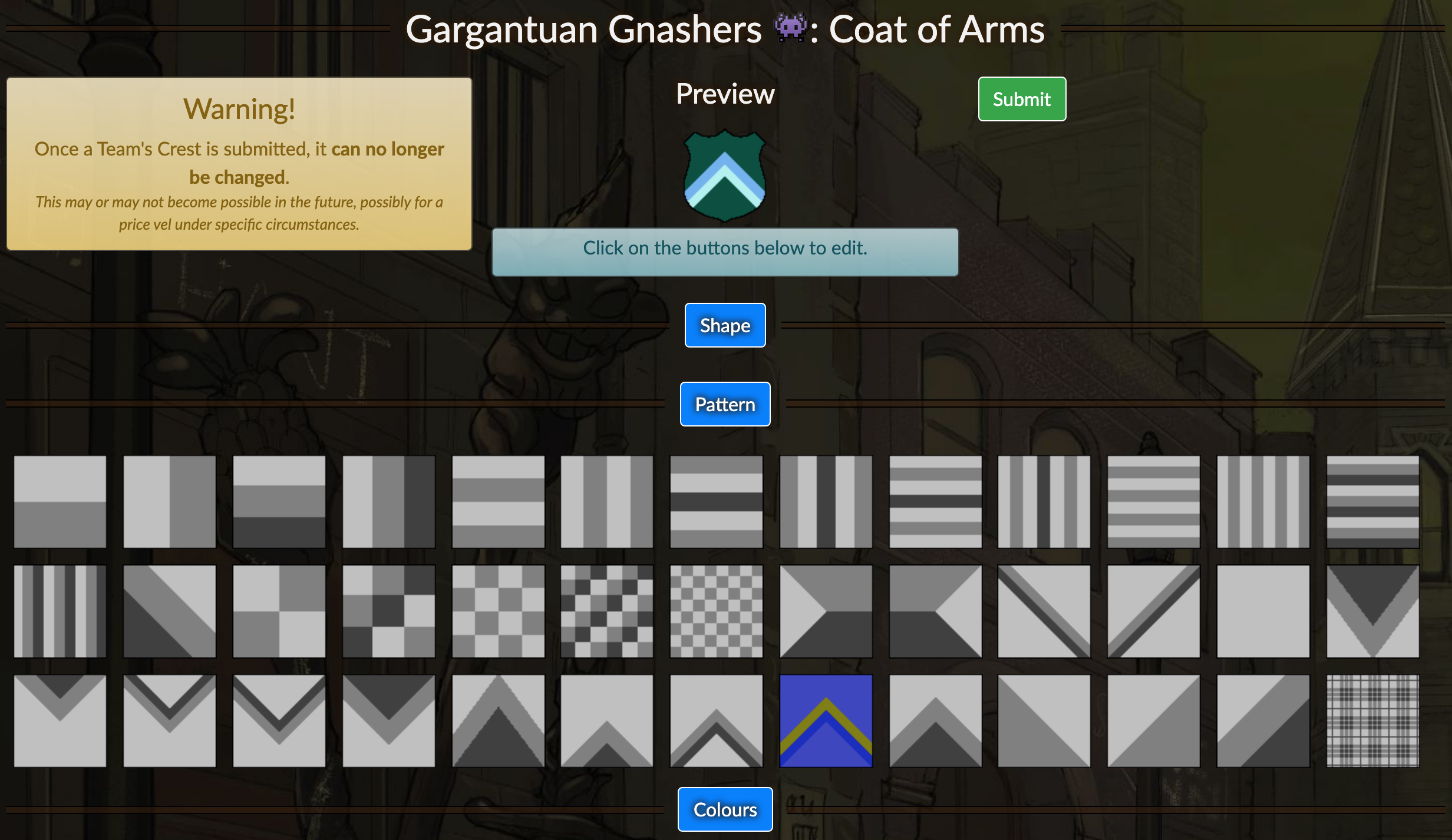 …prepare for the arrival of the squatters… sooner or later, they will come…
And while you prepare, here's some codes for you!
For the newcomers: 9691‑7302‑3347
For everyone: 2493‑4607‑2751
Be awesome, enlarge, brawl!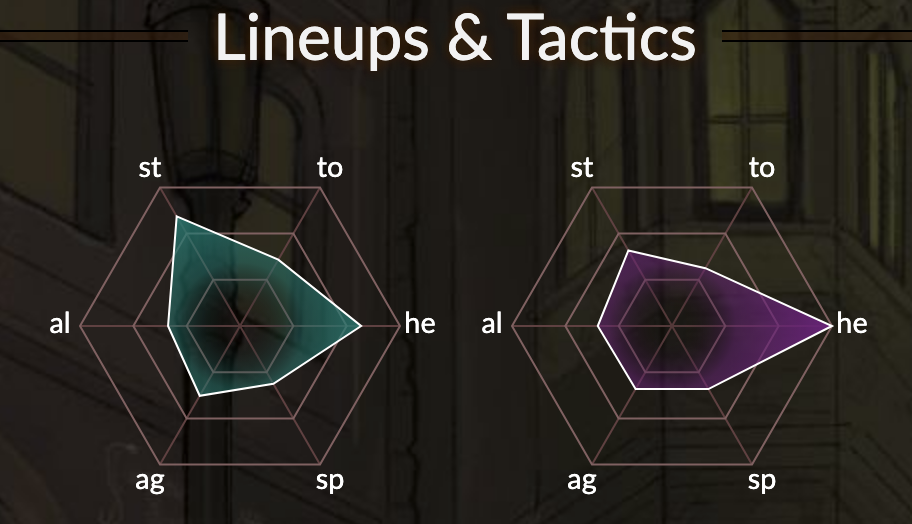 Get Ork Manager: Coal & Top hats